On September 14th, 2019, EU added Strong Customer Authentication to PSD2 in order to improve the customer's personal security during the payment process. More and more OTT or streaming platforms include a payment to monetize video contents, either by SVOD or TVOD, this new regulation is then compulsory for any publisher or VOD streaming platform owner.
In this article, we are going to offer a comprehensive introduction of SCA (Strong Customer Authentication)to help you to understand it easier and the impact it imposes when you build your own streaming service/ VOD platform.
WHAT IS STRONG CUSTOMER AUTHENTICATION?
The Strong Customer Authentication(SCA) is a requirement which EU proposed on online payment process to further ensure customers' security and protect them from scam. In a simple way: a new level of security will be added by asking a customer additional info to confirm payment.
To make SCA into effect, either two of the following three elements are demanded to the customer:
SOMETHING THE CUSTOMER KNOWS (e.g., password or PIN)
SOMETHING THE CUSTOMER HAS (e.g., phone or hardware token)
SOMETHING THE CUSTOMER IS (e.g., fingerprint or face recognition)
Once the requirements are met, strong customer authentication takes into action, and the customers are able to finalize the online payment with a higher level of security.
If you are selling video content or VOD subscriptions on your platform you will need to have this checking process during the checkout.
WHEN IS STRONG CUSTOMER AUTHENTICATION REQUIRED?
Since strong customer authentication only aims at "customer-initiated" online payments, those which are "merchant-initiated" aren't required to SCA. Long story short: for an SVOD model, only first payment would be concerned then all recurring payments wouldn't be concerned.
Moreover, strong customer authentication only applies when both the business and the cardholder's bank are within the European Economic Area (EEA).
HOW OKAST HELPS YOU TO PREPARE FOR SCA
In our mission to help any content provider, creator or media to build a branded VOD or video streaming platform to monetize their contents, we get you covered on this delicate topic!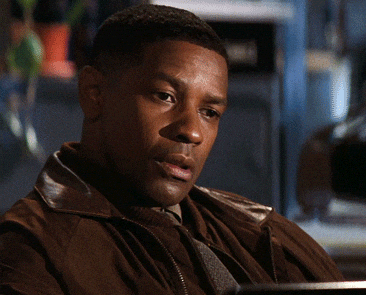 Along with our partner for online payment processing, Stripe, we have taken appropriate measures. As soon as the requirement is released, Stripe commits to building a first-class payments experience that minimizes friction with the support of new authentication methods and exemptions.
Our aim is to free our clients from all these technical pains. That's another reason to build your video streaming platform with a white label solution like OKAST ! We are always willing to provide our customers with better user experience and safer payment processing in order to help them to create their own VOD platform successfully.
If you have any additional questions about anything, just contact us we'll be happy to help!